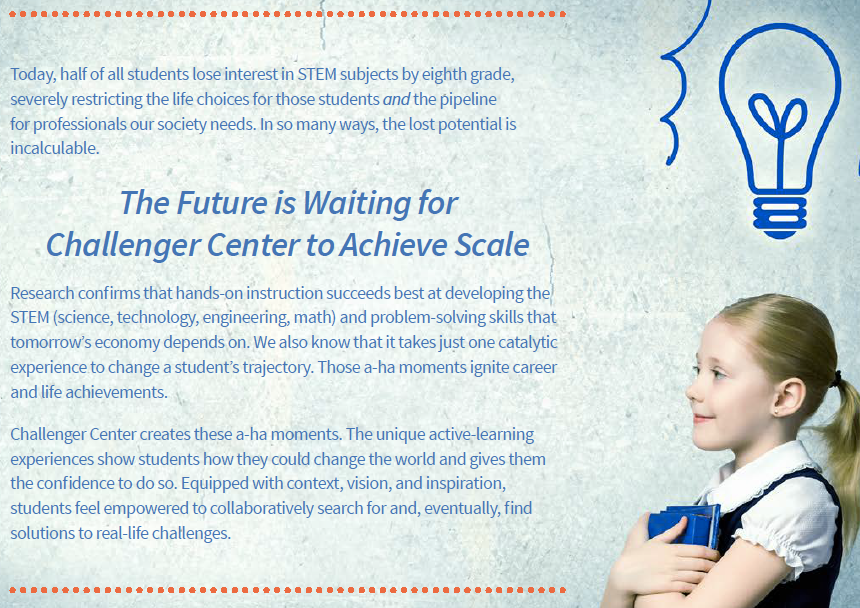 I profiled donors, volunteers, and grantee leaders for 
the 2018 Annual Report
of the United Way of the National Capital Area.
I collaborated with the leaders of Coro (NYC) on materials for attracting corporate partners.

I am one of the founders of
the Lever Fund
and served as Managing Director for two years. See our first brochure above, and a video we made.